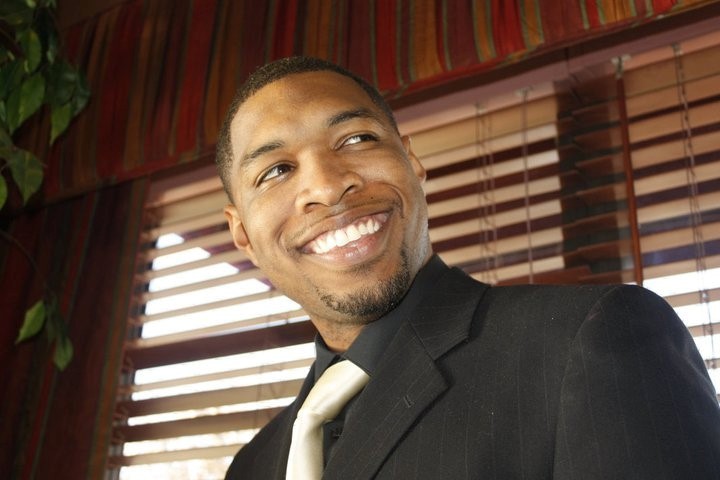 Andrew Osakue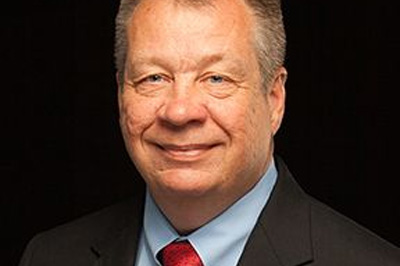 Bill Bradley
Dr. Frank Hoffman
Andrew Osakue is a Pastor, Motivational Speaker and Author. Andrew accepted his call to Knoxville in spring of 2014 as the Director of Community Outreach. His current role involves unifying the local church and community for maximum Kingdom impact. Andrew is a native of New Orleans where he started his first ministry from his very own patio. He relocated to Memphis, TN in 2005 due to Hurricane Katrina. Since then, Andrew uses his story to empower and inspire audiences of all kinds. Andrew's motto is "if it's not about souls, it's not about much." His heart beat is to see the world blanketed with the love of Christ and disciples multiplying all over the globe. Andrew enjoys traveling, learning new things, playing basketball, and meeting new people. Most of all Andrew enjoys spending time with his lovely wife Ashley.
Bill Bradley is Senior Vice President and Chief Information Officer for CenturyLink. During his 30-year tenure with the company, he has led the global IT organization through numerous successful integrations and large system conversions, driving synergies and supporting innovation throughout the company.
As CenturyLink's Chief Information Officer, Bradley is responsible for managing, maintaining and developing information systems and solutions that support customers and employees. He leads a global workforce to ensure application development and support resources are available around the clock to address company priorities and meet customer needs.
Bradley has held numerous leadership roles, evolving the IT organization as the company has transformed from a rural telephone provider to a global leader in advanced IP-enabled network, cloud/hosting, and IT services. Bradley has a passion for innovation and an entrepreneurial spirit, illustrated by his efforts to establish CenturyTel as an Internet Service Provider in 1997. He has continued this theme of innovation in his roles as Chief Technical Officer and Chief Information Officer for more than a decade.
Bradley was instrumental in CenturyTel's acquisition of Embarq in 2009, creating CenturyLink, successfully integrating hundreds of applications, converting millions of customers to a single consumer billing system and tripling the scale of the IT organization. Building on this experience, he also contributed to CenturyLink's acquisition of Qwest in 2011, doubling the scale of the IT organization to support millions of customers and more than 45,000 employees. Bradley's focus on creating a "one company" mindset, following these acquisitions, helped set the foundation for the technological and cultural transformation at CenturyLink.
Bradley serves on several boards focused on promoting the growth of Science, Technology, Engineering, and Mathematics (STEM) and developing collaborative relationships between industry and academic organizations. He believes the foundation of a well-balanced and productive life is to follow your passion, work hard and give back to your community.
Frank Hoffmann serves most of western Ouachita Parish as State Representative in District 15, now serving his third term.

 

He has served as Vice Chairman of the Health and Welfare Committee, as well as Vice Chairman of Education, and also has served on Ways and Means and Retirement committees, as well as the Joint Legislative Committee on Capital Outlay.

 

He serves on the Board of Directors for the Louisiana Commission on Marriage and Family, and on the Board of the Louisiana Center for Law and Civic Education.
Frank is married to Susan Hoffmann, Market President for J P Morgan Chase Bank.  They have two sons, Matthew, a Medical Doctor serving his residency in dermatology, and Drew, a lawyer in Baton Rouge.  Susan and Frank have two grandsons, Thomas and Foster.   
Susan Hoffman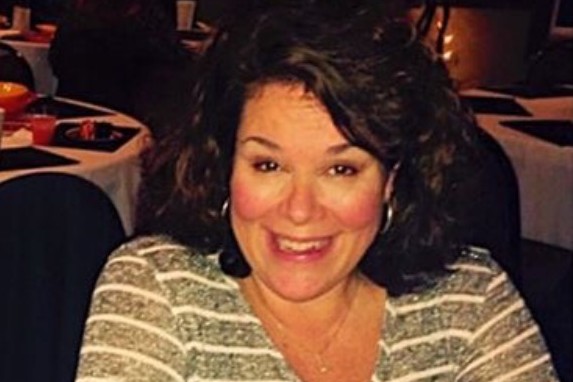 Corie Williams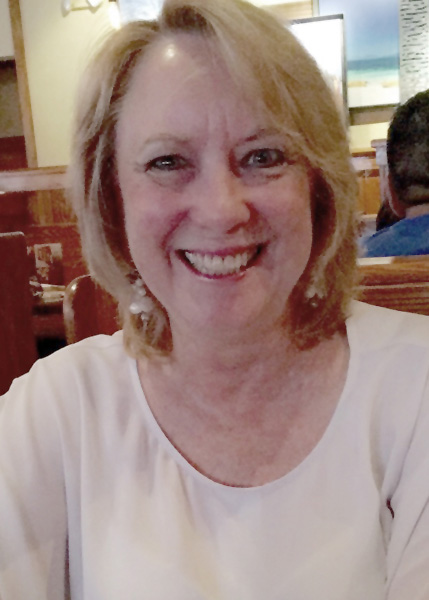 Karen Nelson
Susan G. Hoffmann is a banker, consultant, business owner and community leader.  She served as Market President for JPMorgan Chase in Northeast Louisiana for five years  and a Senior Commercial Lender for 20 years having achieved the top ranking lender for JPMorgan Chase in the South Region for several years.  She currently serves as a Business Consultant and Community Leader .
She is the Chairman of the St. Francis Medical Center Board of Directors, the largest medical center in northeast Louisiana and the largest Louisiana Hospital System.  She is Chairman-elect of the ULM Foundation whose purpose is to provide support to the University of Louisiana at Monroe.
She previously served as Chairman of the West Monroe-West Ouachita Chamber of Commerce, Vice-Chairman of United Way and numerous other community organizations.
She is a graduate of the University of Louisiana at Monroe,BBA, MBA, a graduate of The School of Banking of the South at LSU and the Graduate School of Commercial Lending University of Oklahoma.
Susan is married to State Representative Frank Hoffmann.
As the Educational Director, Corie works directly with recruiting and training certified teachers and paraprofessionals who tutor 400+ students four days a week at 5 different schools within the district.  She is responsible for curriculum development and implementation as well as continuing professional development for this special group of teachers who work all day in a traditional school setting and then pour themselves into the lives of the Broaden Horizons' students after the regular school day ends.
She is a wife, mother, sister, daughter-in-law, and a good friend.  Her husband, J.,  and her children Curtis and Elisabeth live on an 11 acre farm with lots of four-legged family members.  She loves her piece of the country life and is an avid outdoors enthusiast.  Additionally, Corie is an active member of First West and serves as a Young Adult Life Group teacher, Student Ministry volunteer and Praise Team / Adoration Choir member.
Karen Nelsen taught for 36 years.  First in Dallas ISD and then in Carrollton-Farmer's Branch ISD.  She has taught all elementary grades and completed her teaching career at the Middle School level.  She has a Bachelor's degree from Southern Methodist University in Elementary Education and Psychology and a Master's degree from Texas A&M/Commerce in Bilingual Education.  She has a love of education and curriculum writing.
Besides her work in education, she is active in her community.  Presently she is Secretary for Support Our Troops, Inc. and Chairperson of the Curriculum Committee for Osher Lifelong Learning Institute at the University of North Texas.
She presently lives in Denton, TX with her husband.  She has 2 grown children: one is a helicopter pilot for the U.S. Navy, while the other is a middle school math teacher.